UI/UX for a Better Web
Experience!
I enjoy making

creative

and

engaging

interfaces!
Who Am I?
About Me
I am a Kabul based web developer specialized in Front End and UI/UX. I also create plugins and themes for WordPress.
Dev Skills:
What I Do?
I make interfaces
alive!
Prototyping
Before we start development, we need to create a prototype using Adobe XD or Sketch to see and check the final result.
UI/UX Design
UI/UX has a great effect on sales funned and user engagement, so every great product needs a great UI/UX.
Web Optimization
Creating a great website is NOT enough, you need to Search engine optimization, performance and security optimization.
WordPress Development
WordPress is a great CMS, scalability, modularity, speed and security are only some of the benefits.
Photography
I love art and particularly photography, the beauty of capturing moments and presenting the world is tempting for me.
Craft Art
I am in love with creating things, whether it is a fashionable jwelery or a decorating vase, I love it.
Where I've been Working?
I make interfaces
alive!
2016
Full Stack Developer
@
Ministry of Public Works
What I've done?
My Latest
Projects!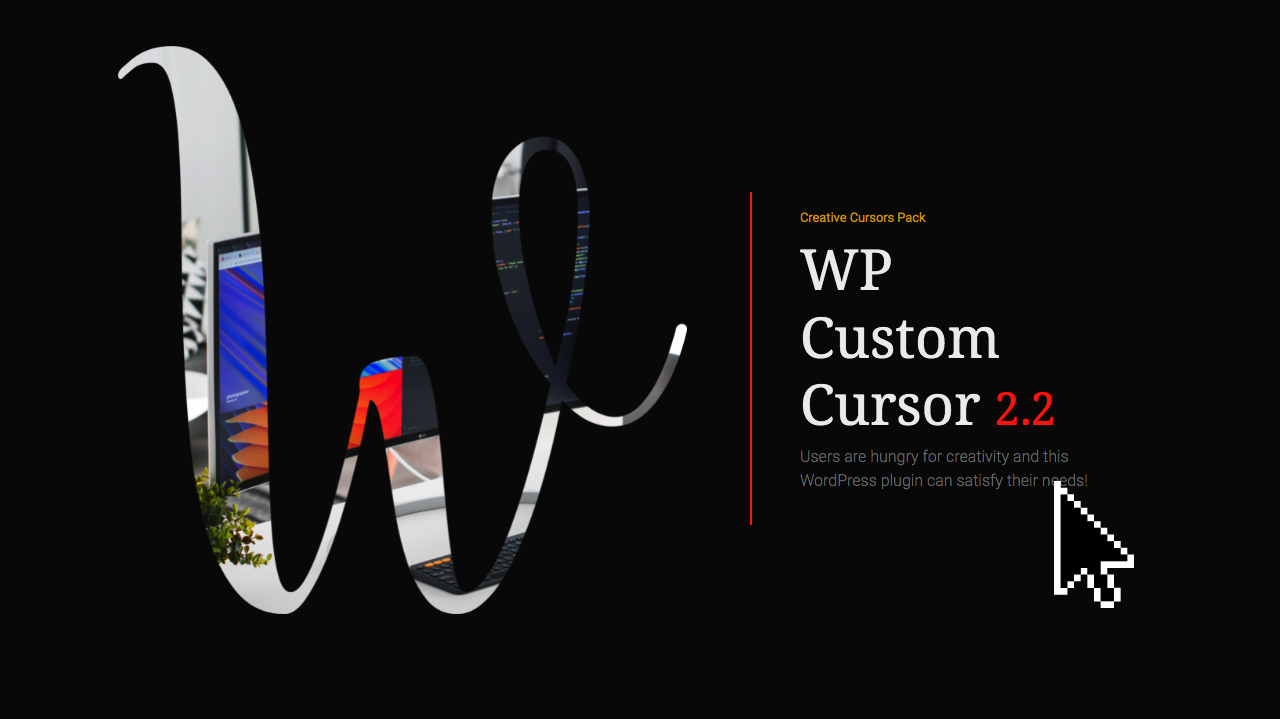 01
WP Custom Cursor
WordPress Plugin
WP Custom Cursors | WordPress Cursor Plugin is a WordPress plugin that enables integration of custom cursors. The Plugin is packed with a set of ready-to-use HTML/SVG cursors.
View Product
02
Little Shopper
HTML5 Template
Little Shopper | HTML5 E-Commerce Template is a clean, minimal and simple HTML template for shopping and ecommerce websites.
View Product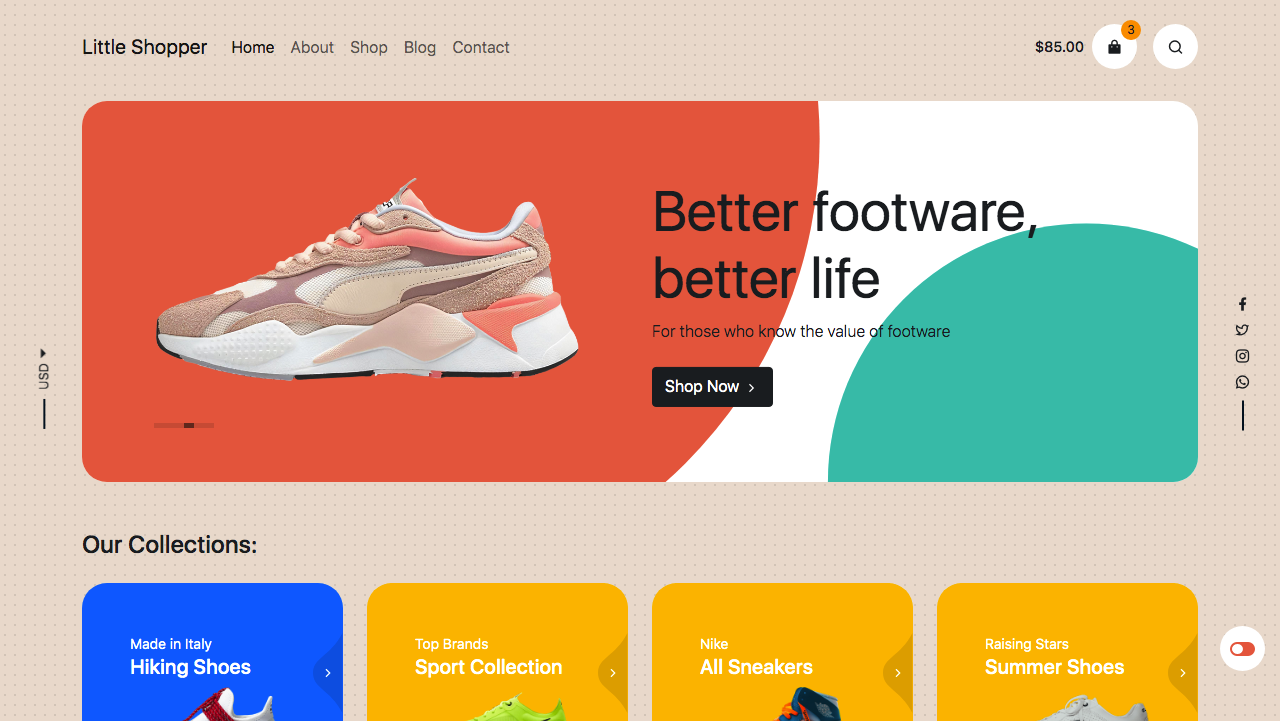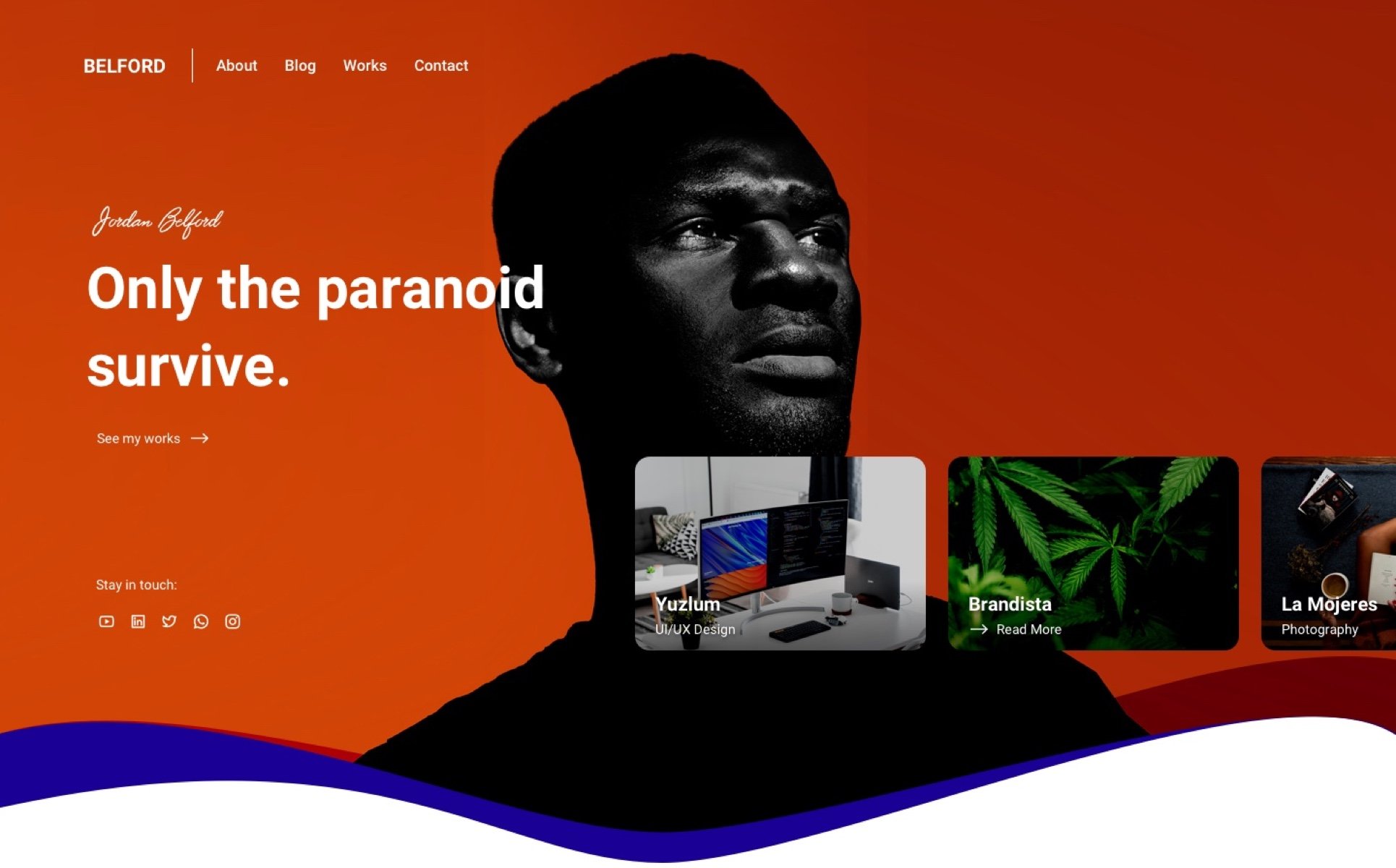 03
Belford Moder Portfolio Sketch Template
Sketch Template
Belford Modern Portfolio Website is a minimal, creative and modern Sketch template for individuals and agencies.
View Product
04
WP Click Effects
WordPress Plugin
WP Click Effects | WordPress Click Animation Plugin enables click animations with a set of beautiful click effects. With WP Click Effects, you can simply apply different click effects to different parts of your website.
View Product